Hovedside | Reserverings skjema / Kontakt | Superhard/Tinn | Brinellmåler | Gator Gas Checks
Hardhetsmåler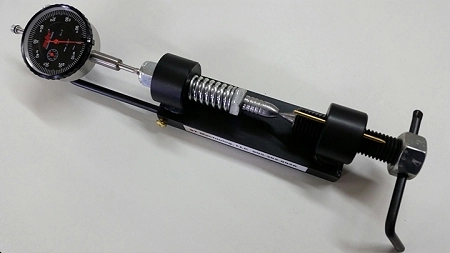 Produkt kan avike litt fra bildet

Sansynligvis den kjappaste måten og få avlesing på hardhet på blyet.

Måler på ferdige kuler eller på barer så meget fleksibel

Lagerstatus 06.09.2022 - 4 stk klar for levering.

3000,- inkludert frakt & sporing


This site uses Google forms panels that may collect browsing data to supply appropriate adverts. To comply with the ever changing data protection red tape, you should be aware of stuff like this so you can decide if you wish to use the site or not.